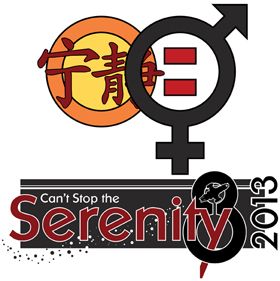 The Utah Browncoats are celebrating Joss Whedon's 'Serenity' once again on Saturday, October 26th at Brewvies Cinema Pub (677 South 200 West - Salt Lake City-For ages 21+)! Advance ticket sales are closed. You can buy tickets at the door for $15.00. The event runs from 11:30 AM to 3:00 PM and the doors open at 11:00 AM.

Advance sales for the Utah Browncoat patches are closed. Patches are 3" x 4"with a merrowed border and iron on backing with the traditional Browncoat star and bars and can be purchased at shindigs and screenings or directly from William Pace.

Thank you to everyone who purchased patches and supported the run. Your purchases will be available for pick-up at the event on October 26th or by mail after that weekend.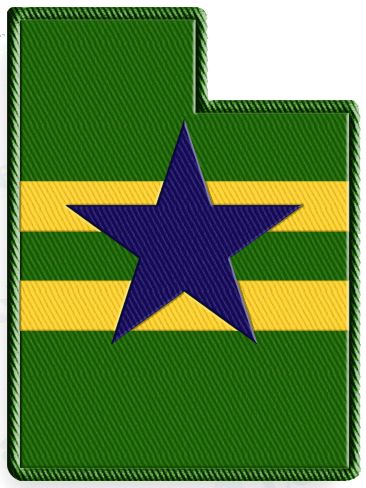 -

Follow us on
Twitter
and
Facebook
!